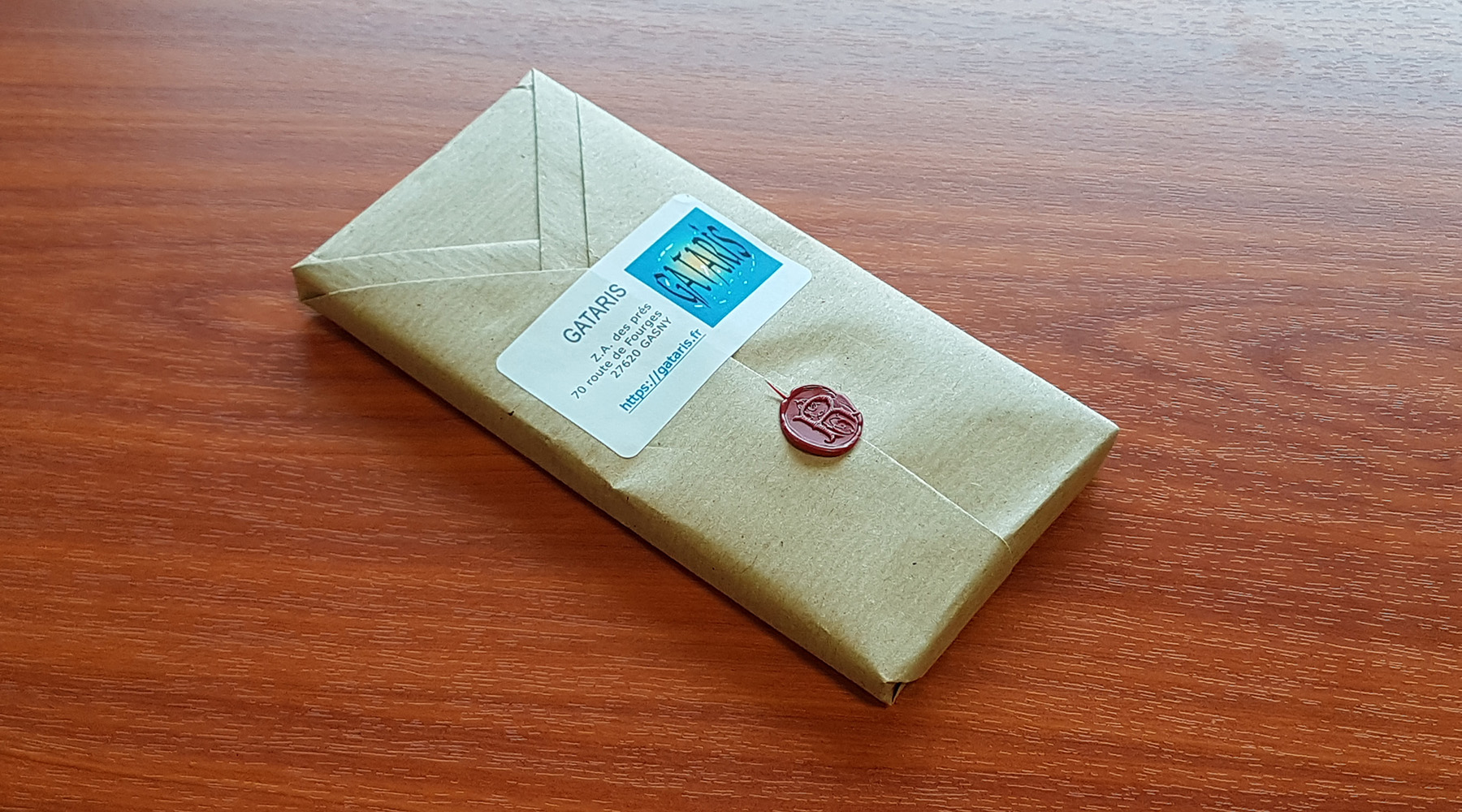 Our products are good. Or at least, we think they are good.  But our communication is not and so we don't advertise much. Thus, if you don't type "Tamashido Gataris" in your preferred search engine, chances are we will not appear on the first page results.
Note we are little proud of being so discreet and it's a luck because our communications are more likely to fall in click farms than under your gracious glance. By the way, it's one of the reason we transform our ad budget into citizen action budget. 
However, you succeed to find us. Congratulations! Keep our address because as a reward for your effort we have good news: All our products are exclusive. No matter whether they are our own creation or invented by third person with les production equipment than us they cannot be found anywhere else.
You arrived a source and what you will find here will make everywhere a proof of your personality and your browser talent.
Frequently asked questions
Exclusive, truly?
Yes truely. No matter few e-shop which «forget» to remove the Tamashido sheet from their catalog when they do not have any more for years we are the only shop to propose the products you can see in. And contrary to what some of them may still state, we did not stop our activity and we are constantly producing and we have few sock of all our products.  
What we truly stop is distribution.  That way we can improve quality for the same selling price and we can remove ourselves from communication war.
Exclusive, how is that possible?
It's very simple indeed. We are inventors and producer. We do everything by ourselves. So we are the only to sell what we sell. Since it's craft work, we have small stock so no problem with space or funds. We protect our models and jealously keep few production secrets so we can keep current state as long as we want. Concerning games we are not author of, even if we did not negotiate exclusivity with their authors, they don't have other channel to diffuse their creation, for instance, and they are protected by author right at least. 
Exclusive, why?
It's strategic posture. Exclusivity make us possible to work even if we are not the best and the luckiest advertiser. And surely not the most noisy. 
When we were distributing our products we had to communicate loudly and sell big amount to balance communication cost. Thus we were overloaded with production for very cheap prices. We were often competing our resellers who compete themselves.  The only way to make a difference was communication. Not product.  
It would have been possible to stop selling and focus on production. But thus we would have become back simple producer as we are for four generations. So we choses the other way. We replaced quantity with quality and competition with exclusivity. It will make more time to sell our products but with better margin an no need to renew product range.